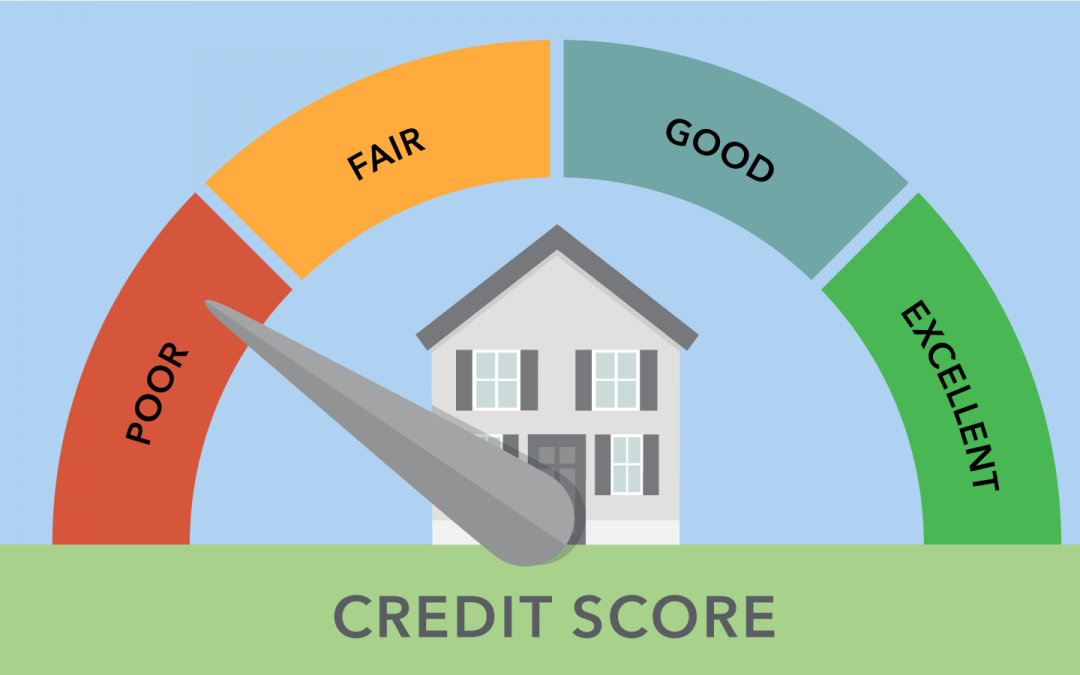 Bad Credit Mortgage Loans in Boca Raton, FL

Is a low credit score preventing you from getting the mortgage loan you need? A low credit score doesn't have to keep you from buying the home of your dreams. At Lord Mortgage & Loan, we make it possible for homebuyers in Boca Raton, FL to secure the financing they need, even if they have less than perfect credit.

Financing for Buyers with Imperfect Credit

The mortgage specialists at Lord Mortgage & Loan understand how difficult it can be to purchase a home with poor credit. Depending on your financial situation, you may end up paying a higher interest rate or you may not be able to get a loan at all. That's why we've committed ourselves to helping responsible homebuyers like you achieve their dreams of homeownership despite poor credit reports.

If you're concerned about buying a home with a low credit score, we want to help. Call the mortgage experts at Lord Mortgage & Loan in Boca Raton, FL today to learn more about our specialized mortgage programs.