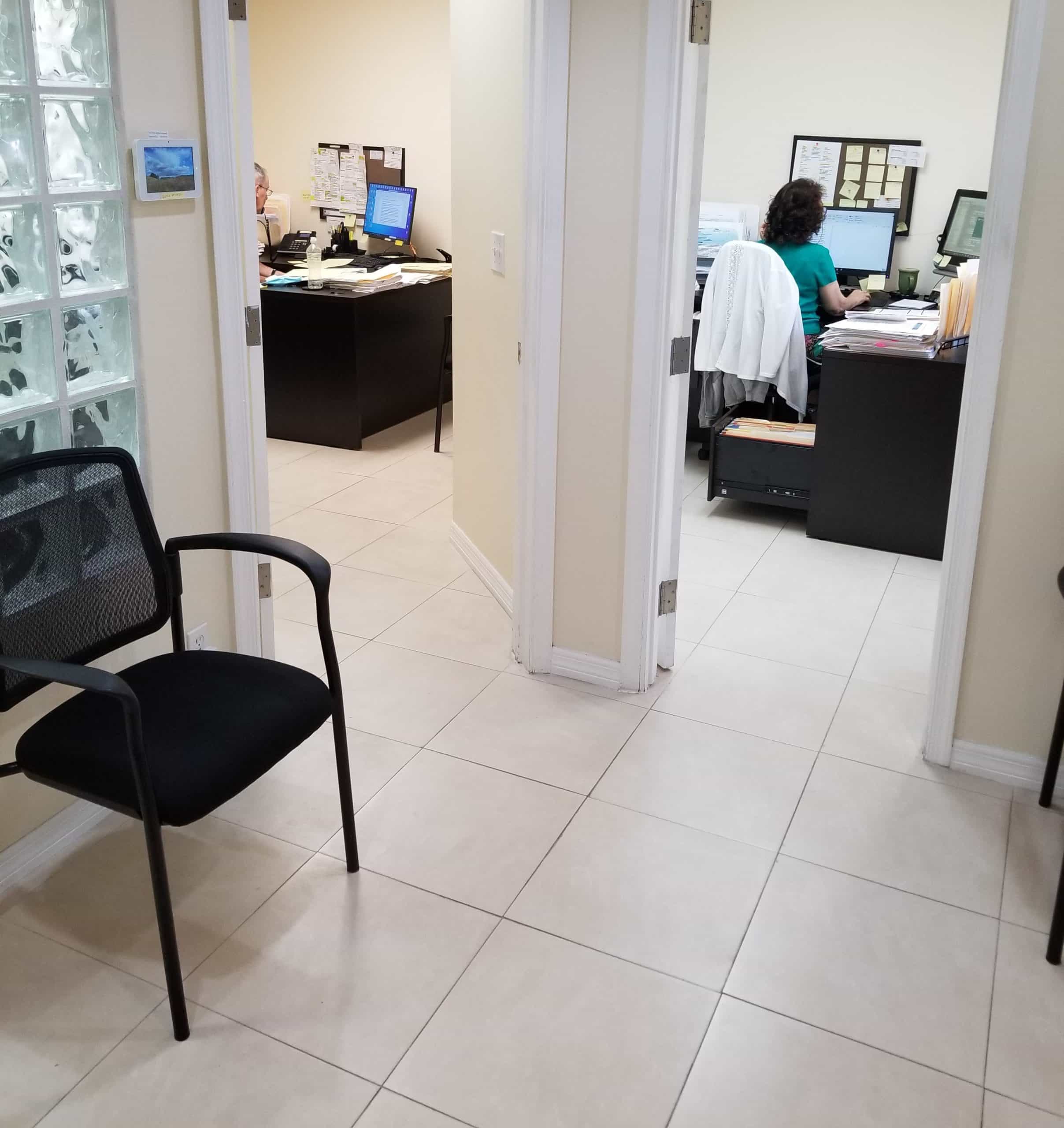 Lord Mortgage & Loans Ltd. is a direct-to-consumer lender that provides mortgages and home equity loans in Florida. It offers fixed-rate or variable-rate mortgages, as well as blended (a combination of fixed and variable) rate products for first-time home buyers, homeowners who want to refinance, and self-employed Floridians.

The Company sells its loans on the secondary market (banks and mortgage companies such as Quicken Loans, Wells Fargo, and Bank of America) or directly to investors through securitizations.

We are one of the most experienced providers in the industry. Our loan portfolios range from $1,000,000 to $10,000,000 and we have completed more than 10,000 mortgages.

Lord Mortgage & Loan was founded in 1987 with the vision to make home-buying affordable for middle-class Americans. At our core, we are a customer-focused company that provides excellent service and transparent pricing to all of our clients.

Our underwriting is very different from our competitors. We have a fast and efficient system compared to the slow, manual process of other lenders. We also keep better records which allows us to be more accurate when it comes to loan decisions and rates provided. As a result, we can get you approved in less time than most of our competitors.